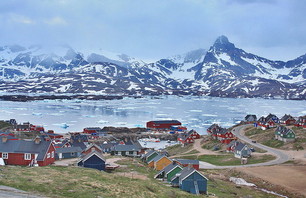 Photo: wiki
Greenland is awe-inspiring and remote, and thanks to the team at Explorer s Corner the rugged terrain that encompasses the island of Ammassalik has never been this accessible. Covering 80 miles over 12 days along fjords and across glaciers, they re offering three boat-supported trips for 2010.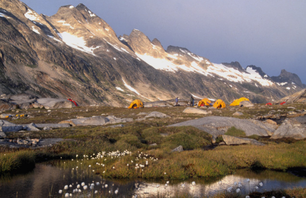 Photo: Explorer's Corner
These trips offer classic arctic trekking, the grandeur of the Sermilik Fjord, light of the High North, and the best summer weather in Greenland. If the weather is good, expect round-the-clock light you re only a few miles below the Arctic Circle.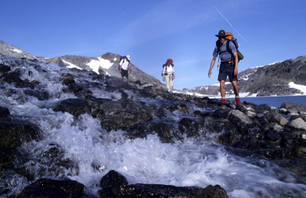 Photo: Explorer's Corner
Between camps, with day hikes averaging between 5-9 hours, the only burden on your shoulders is a small daypack. By the time you arrive at camp in the afternoon, the support team will already have the scene set to revel under the arctic summer sky.
2010 Dates
Jul. 16 - 27
Jul. 30 - Aug. 10
Aug. 13 - 24
Read more here, via Explorer s Corner.