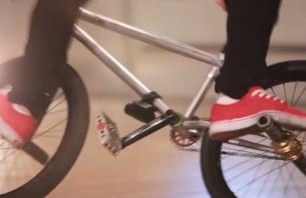 You think you've got talent? Then maybe you haven't seen this kid ride. Watch as this BMX rider takes his skills into the Ballroom.
Concrete Circus Flatland BMX'er Keelan Phillips demonstrates his skills in a grand ball room.

Produced by Visive Productions
Music by the amazing Glitch Mob, you can download the track here!
theglitchmob.com/updates/816-warrior-concerto
facebook.com/pages/Keelan-Phillips
facebook.com/visiveproductions
visiveproductions.com
youtube.com/visiveproductions